THE WORLD'S BEST SPECIALTY CUPS
ACF Cups are made from the highest quality raw materials and with the best manufacturing processes.
ACF Cups are built to last, loved by Barista's globally and the perfect choice for your cafe.
SHOP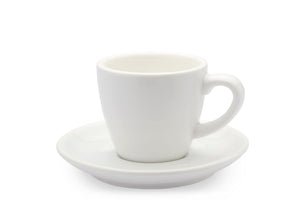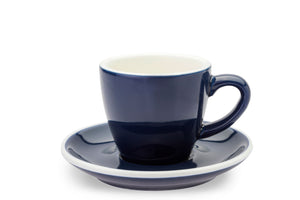 HIGH FIRED, DURABLE PORCELAIN
Made of the highest quality porcelain, ACF cups are strong and durable, made for repeated commercial use.
ACF cups maintain coffee at the optimal temperature. Designed with a rounded base and smooth gradient ACF Cups ensure your baristas pour a perfect coffee for your customers everytime.
SHOP
THE INDUSTRY ICON
We partner with the best of the best in Specialty Coffee.
If you're a wholesaler, roaster or distributor - contact us to set up your account
CONTACT US